THAISE Cupide
.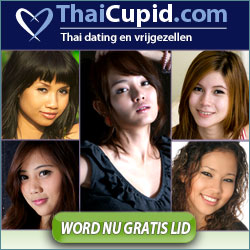 Thai Love Links
Is one of the largest and most popular Thai dating sites
attracting a diverse membership of singles from around the world.
Find the love of your life
Register now for FREE
Do not hesitate, and join
The best global professional dating service
Free language lessons a choice of 34 languages
.